This article was last edited over 3 years ago. Information here may no longer be accurate. Please proceed with caution, and feel free to contact me.
The validation here seems to be based on focus and blur, which is a little aggressive in my opinion. It would seem that waiting until the user has entered some input, or waiting until submit, would be a better initial trigger for validation.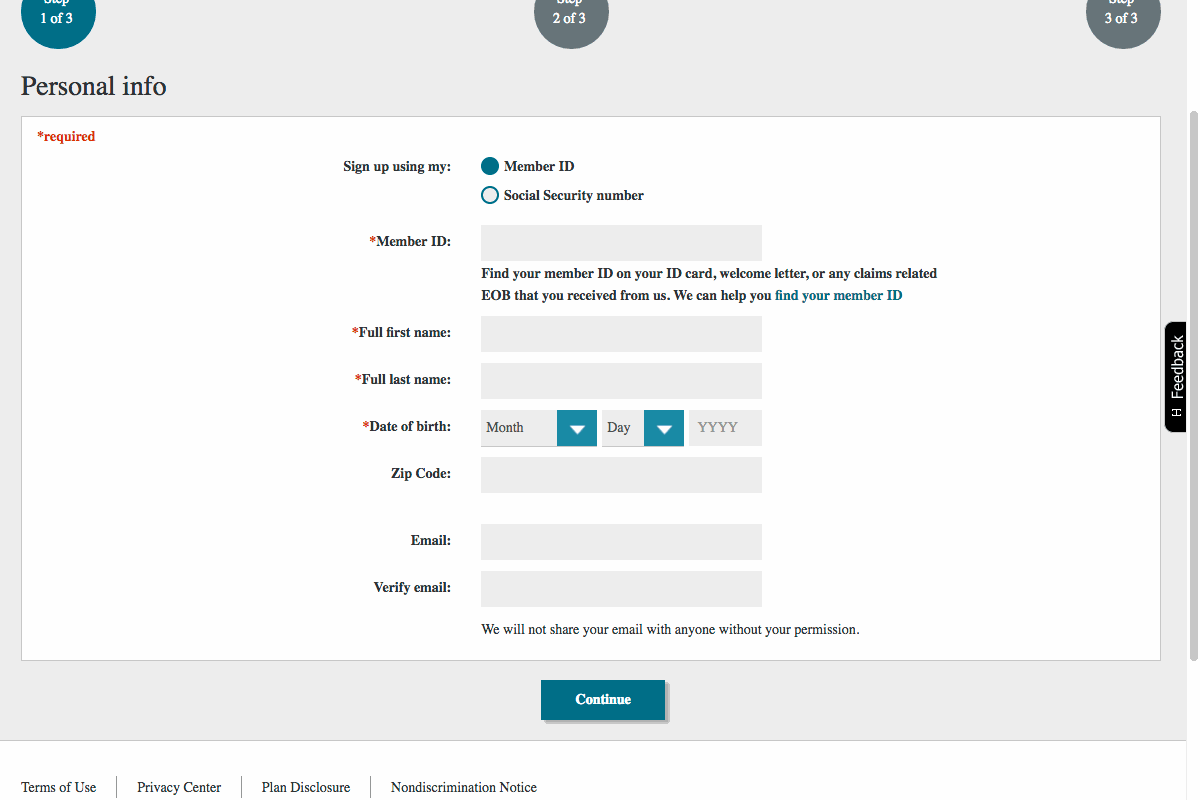 Feel free to contact me with questions or feedback regarding this article.